Nuove Uscite
Aretha Franklin, polemiche per l'album di cover: ha usato l'Auto Tune?
Non è ancora stato pubblicato ma le critiche non si sono fatte attendere: il nuovo disco della cantante americana non ha convinto i fan che lo ritengono "finto".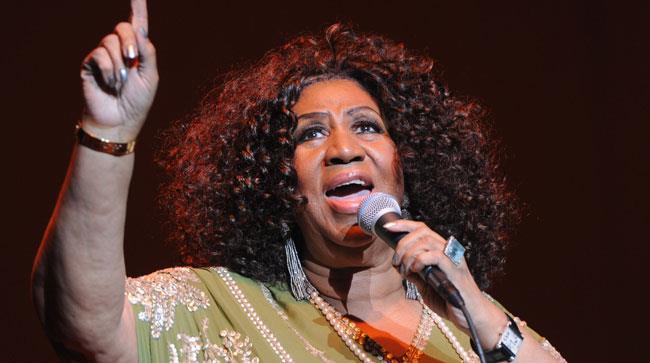 Il 21 ottobre 2014 verrà dato alle stampe "Aretha Franklin Sings the Great Diva Classics", il nuovo album della .
Il disco conterrà dieci cover di brani famosissimi di altre cantanti come , e (potete scoprire la tracklist qui sotto)
La cantante però, nonostante sia tutt'ora amatissima, è stata investita dalle polemiche a causa della copertina dell'album e perché sospettata di aver usato l'Auto Tune.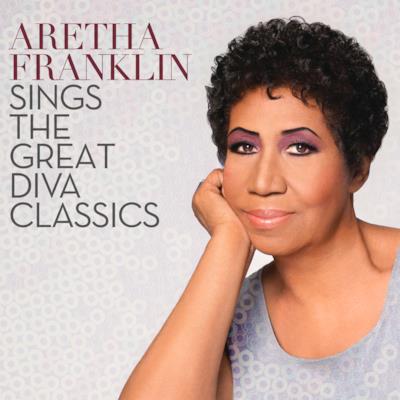 Sulla cover del disco Aretha non sembra proprio avere 72 anni: la foto scelta è evidentemente ritoccata. Troppo, tanto da farla sembrare finta.
Il 29 settembre è stato rilasciato il singolo di lancio dell'album, ovvero "Rolling In The Deep" di Adele. I fan hanno però storto il naso perchè la voce della leggenda del soul è apparsa troppo artificiale e metallica: da qui è nato il sospetto che sia ricorsa al software per l'aggiustamento della voce. Sospetto che si è rafforzato dopo la sua esibizione al Late Show di David Letterman, dove Aretha - purtroppo - non ha brillato come suo solito.
Ascoltando la cover di "Rolling In The Deep", cosa ne pensate invece voi?
Aretha Franklin Sings The Great Diva Classics tracklist
At Last
Rolling In The Deep
Midnight Train To Georgia
I Will Survive
People
No One
I'm Every Woman/Respect
Teach Me Tonight
You Keep Me Hangin' On
Nothing Compares 2 U
Guarda il video di Rolling In The Deep
Leggi il testo di Rolling In The Deep
There's a fire starting in my heart
Reaching a fever pitch,
it's bringing me out the dark
Finally I can see you crystal clear
Go head and sell me out
and I'll lay your shit bare
See how I leave with every piece of you
Don't underestimate the things that I will do
There's a fire starting in my heart
Reaching a fever pitch
And its bring me out the dark
The scars of your love remind me of us
They keep me thinking that we almost had it all
The scars of your love they leave me breathless
I can't help feeling
We could have had it all
Rolling in the deep
You had my heart inside of your hand
And you played it
To the beat
Baby I have no story to be told
But I've heard one of you
And I'm gonna make your head burn
Think of me in the depths of your despair
Making a home down there
It Reminds you of the home we shared
The scars of your love remind me of us
They keep me thinking that we almost had it all
The scars of your love they leave me breathless
I can't help feeling
We could have had it all
Rolling in the deep
You had my heart inside of your hand
And you played it
To the beat
We could have had it all
Rolling in the deep
You had my heart inside of your hand
And you played it
To the beat
Throw your soul through every open door
Count your blessings to find what you look for
Turned my sorrow into treasured gold
You pay me back in kind and reap just what you sow
We could have had it all
We could have had it all
It all, it all it all,
We could have had it all
Rolling in the deep
You had my heart inside of your hand
And you played it
To the beat
We could have had it all
Rolling in the deep
You had my heart inside of your hand
And you played it, you played it, you played it
To the beat
Ti potrebbe interessare anche:
Iscriviti alla newsletter di AllSongs
Riceverai i nostri aggiornamenti anche via email, è semplicissimo!

Iscrivendoti acconsenti alle condizioni d'uso di AllSongs