Nuove Uscite
Pure Grinding: Avicii si da alla Trap nel nuovo album Stories
Il secondo singolo estratto dal nuovo album di Avicii, "Stories", ci mostra il lato più Trap del DJ/producer svedese, che mantiene sempre il suo inconfondibile stile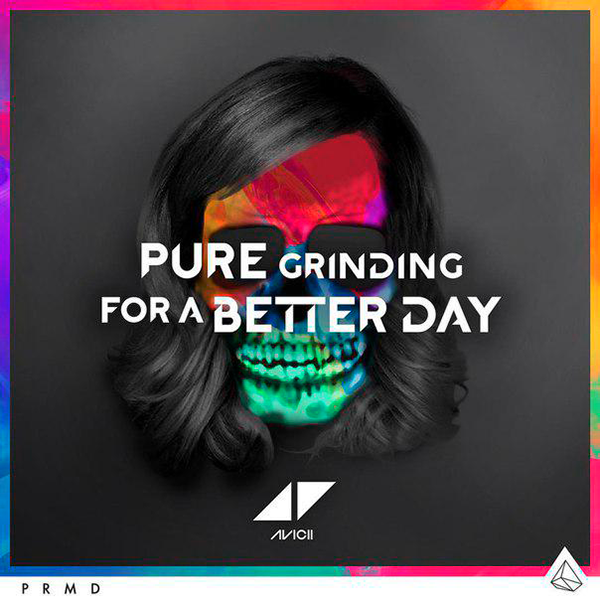 Il 4 Settembre uscirà in tutto il mondo Stories, il nuovo album di Avicii. Vi abbiamo già parlato del suo primo estratto, For A Better Days, ma lo svedese non si ferma.
Ecco infatti arrivare Pure Grinding, seconda canzone estratta dall'album. Un pezzo Trap che cavalca l'onda lanciata dai Jack Ü, ma con l'inconfondibile stile che caratterizza ormai da tempo il sound unico del creatore di Levels.
Dopo i passati problemi di salute il produttore svedese pare vivere una seconda vita che gli sta riservando innumerevoli successi, culminati con l'annuncio di Stories, il nuovo album, ma non solo. Basti pensare alla popolarità raggiunta dai suoi ultimi lavori Waiting For Love, The Nights e The Days, con Robbie Williams. Un vero e proprio Re Mida della musica elettronica, che trasforma in oro ogni canzone che pubblica.
Un Avicii sorprendente, non c'è che dire. In attesa di scoprire cosa ci riserverà il suo nuovo album, possiamo già goderci un assaggio di un nuovo, eclettico Avicii.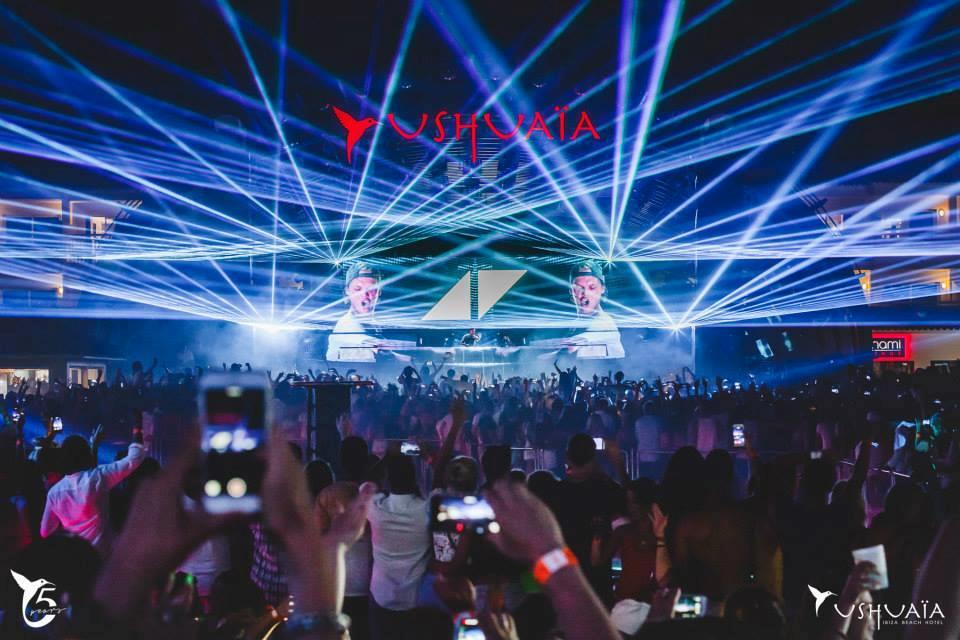 Avicii Pure Grinding - Testo

Working my money 'till I get bored
Every Friday mornin'
Working my money 'till I get bored
Cause I can't get enough
Working my money 'till I get bored
Every Friday mornin'
Working my money 'till I get bored
Cause I can't get enough
Started out with nothing and I still got most of that
The world ain't give me much, I'm positive that's a fact
Everybody said be cool, you be payin' your dues
Make a long story short, I got nothin' to lose
When I get it, I ain't ever goin' back again
When I get it, I ain't ever goin' back again
100 percent, yeah, pure grindin'
When I get it, I ain't ever goin' back again
When I get it, I ain't ever goin' back again
100 percent, yeah, pure grindin'
Working my money 'till I get bored
Every Friday mornin'
Working my money 'till I get bored
Cause I can't get enough
Working my money 'till I get bored
Every Friday mornin'
Working my money 'till I get bored
Cause I can't get enough
Try to make a dollar out of 15 cents
But I ain't understand how the money was spent
My mama told me, "Boy you ain't got no sense
If we put it all together can we pay this rent?"
I've been some places
Places I never should've been
I caught some changes
Changes that made me who I am
When I get it, I ain't ever goin' back again
When I get it, I ain't ever goin' back again
100 percent, yeah, pure grindin'
When I get it, I ain't ever goin' back again
When I get it, I ain't ever goin' back again
100 percent, yeah, pure grindin'
Working my money 'till I get bored
Every Friday mornin'
Working my money 'till I get bored
Cause I can't get enough
Working my money 'till I get bored
Every Friday mornin'
Working my money 'till I get bored
Cause I can't get enough
Working my money 'till I get bored
Every Friday mornin'
Working my money 'till I get bored
Cause I can't get enough
Working my money 'till I get bored
Every Friday mornin'
Working my money 'till I get bored
Cause I can't get enough

Iscriviti alla newsletter di AllSongs
Riceverai i nostri aggiornamenti anche via email, è semplicissimo!

Iscrivendoti acconsenti alle condizioni d'uso di AllSongs