Nuove Uscite
Benny Benassi: la tracklist del nuovo album Danceaholic
Il 15 luglio esce Danceaholic, il quinto studio album del DJ e produttore Benny Benassi. All'album, anticipato dal singolo Paradise, hanno preso parte tantissimi ospiti.
Dopo 5 anni dall'ultimo lavoro discografico, il DJ Benny Benassi si riaffaccia sul mercato con il nuovo full lenght "Danceaholic", in uscita il 15 luglio via Liberator Music. Lo avevamo lasciato nel 2011 con "Electroman". Nel frattempo il DJ italiano ha rilasciato una manciata di singoli, l'ultimo dei quali Paradise, pubblicato lo scorso 13 marzo e che vede la collaborazione del cantante .
La collaborazione tra Brown e Benassi non è nuova: i due lavorarono insieme già nel 2010 per il singolo Beautiful People, poi si rincontrarono nel 2012 quando Benassi produsse Don't Wake Me Up, tratto dal quinto studio album di Chris Brown, "Fortune". Proprio Don't Wake Me Up è servito da base per creare Paradise che come dichiarato qualche tempo fa dal DJ ai microfoni di Billboard, è un pezzo nato con l'intenzione di soddisfare i fan che i due hanno in comune.
Pre-order 'Danceaholic' now and get 'Paradise', 'Gansta', 'Even If' and more instantly... https://t.co/IGZ8t6W10K pic.twitter.com/2EWvcwvQdZ

— Benny Benassi (@BennyBenassi) July 1, 2016
Chris Brown è solo uno dei tanti ospiti che hanno preso parte a "Danceaholic". Altri special guest sono Richard Judge, Vassy, MazZz e addirittura Serj Tankian, famoso per essere il frontman dei , una band lontana anni luce dalle produzioni targate Benny Benassi.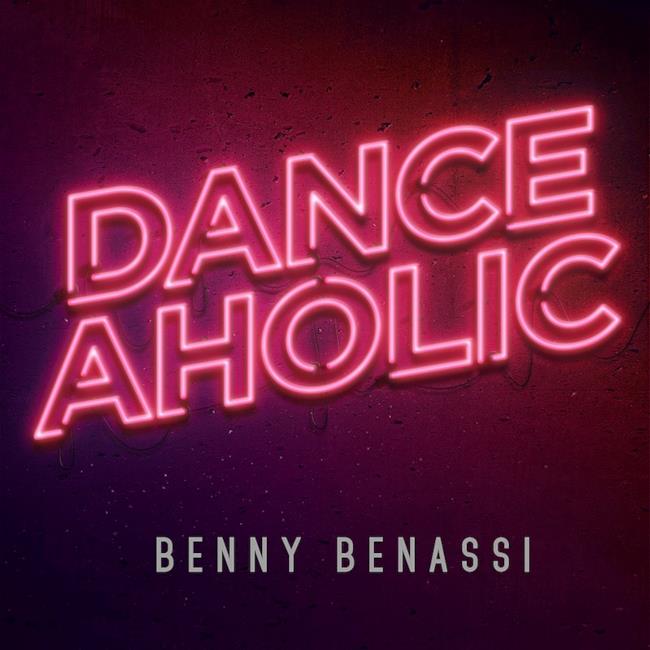 Questa è la tracklist di "Danceaholic":
Paradise (Benny Benassi & Chris Brown)
Danceaholic
Out of Control (feat. Richard Judge)
Universe (feat. BullySongs)
Gangsta (Benny Benassi & MOGUAI)
Even If (Benny Benassi & Vassy)
Carousel (Benny Benassi & MazZz) [feat. Elle Vee]
I Wanna Be Disco (Benny Benassi & Chicco Secci) [feat. Bonnie Calean] {2016 Edit}
Pandemonium (Benny Benassi & David Zowie) [feat. FATHERDUDE]
Dance the Pain Away (feat. John Legend) [2016 Edit]
I Keep Running (feat. Sheare)
Who I Am (Benny Benassi & Marc Benjamin) [feat. Christian Burns] {Back To the Future Mix}
West Coast Patrol (Benny Benassi, Chris Nasty & MazZz)
Shooting Helicopters (feat. Serj Tankian)
Analog Heart (Benny Benassi & MazZz)
I Wanna Be a DJ
Beardo
Back to the Pump
Iscriviti alla newsletter di AllSongs
Riceverai i nostri aggiornamenti anche via email, è semplicissimo!

Iscrivendoti acconsenti alle condizioni d'uso di AllSongs