Classifica Italia 28 maggio 2015, The Kolors e Briga fra i dischi più venduti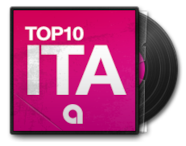 Nella quarta settimana di maggio ottimo debutto fra gli album più venduti per "Out" dei The Kolors, mentre "El mismo sol" di Alvaro Soler conquista la vetta della top digital singoli.
Nella classifica FIMI dei dischi più venduti in Italia dal 18 al 24 maggio 2015 c'è un testa a testa fra "Out" dei The Kolors e "Never Again" di Briga, i concorrenti di Amici di Maria De Filippi favoriti alla vittoria finale.
L'ex numero uno "Perfetto" di Eros Ramazzotti scende in terza posizione, seguito da tre album che non hanno alcuna voglia di uscire dalla top 10: "Sanremo grande amore" del trio Il Volo, "Giro del mondo" di Ligabue e"Lorenzo 2015 cc" di Jovanotti.
Al settimo posto si piazza un'altra new entry: "Lascia il segno" dei Nomadi. A chiudere la classifica di questa settimana ci sono "Il bello d'esser brutti" di J-Ax, "9" dei Negrita e "Beyond" di Mario Biondi.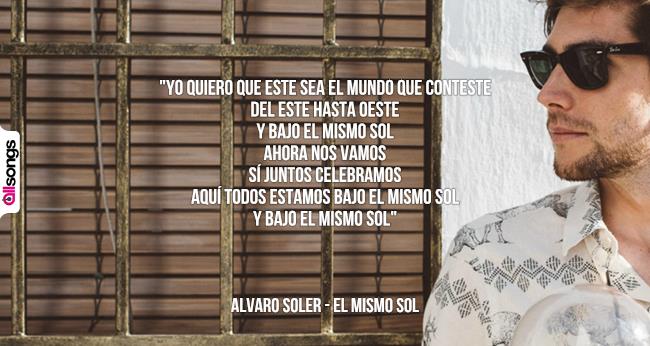 Nella top digital dei singoli c'è finalmente una nuova numero uno: dopo quasi due mesi "See You Again" di Wiz Khalifa feat. Charlie Puth perde la prima posizione a favore di "El Mismo Sol" di Alvaro Soler, la canzone spagnola del momento.
Sul terzo gradino del podio troviamo "Cheerleader" del cantante giamaicano Omi (remix del DJ tedesco Felix Jaehn), mentre "Lean On" di Major Lazer feat. DJ Snake & MO si deve accontentare della medaglia di legno.
Al quinto posto - mai così in altro - arriva "Maria Salvador" di J-Ax feat. Il Cile (una sorta di "Ohi Maria" degli Articolo 31 in versione 2.0) seguito da "Firestone" di Kygo feat. Conrad Sewell e "El Perdón" di Nicky Jam & Enrique Iglesias.
A chiudere la classifica dei brani più scaricati e ascoltati in streaming ci pensano "L'amore eternit" di Fedez feat. Noemi, "Want To Want Me" di Jason Derulo e "Love Me Like You Do" di Ellie Goulding.
FIMI - Classifica album più venduti (18 maggio - 24 maggio 2015)
Out - The Kolors
Never Again - Briga
Perfetto - Eros Ramazzotti
Sanremo grande amore - Il Volo
Giro del mondo - Ligabue
Lorenzo 2015 cc - Jovanotti
Lascia il segno - Nomadi
Il bello d'esser brutti - J-Ax
9 - Negrita
Beyond - Mario Biondi
FIMI - Classifica singoli più scaricati e ascoltati (18 maggio - 24 maggio 2015)
El Mismo Sol - Alvaro Soler
See You Again - Wiz Khalifa feat. Charlie Puth
Cheerleader - Omi
Lean On - Major Lazer feat. DJ Snake & MO
Maria Salvador - J-Ax
Firestone - Kygo feat. Conrad Sewell
El Perdón - Nicky Jam & Enrique Iglesias
L'amore eternit - Fedez feat. Noemi
Want To Want Me - Jason Derulo
Love Me Like You Do - Ellie Goulding
Classifica Italia 28 maggio 2015, The Kolors e Briga fra i dischi più venduti