Nuove Uscite
Lana Del Rey, ascolta il nuovo pezzo Music to Watch Boys To dal disco Honeymoon
Lana Del Rey pubblicherà il nuovo LP "Honeymoon" il 18 settembre, ma ha già svelato quello che potrebbe essere il suo prossimo singolo "Music to Watch Boys To".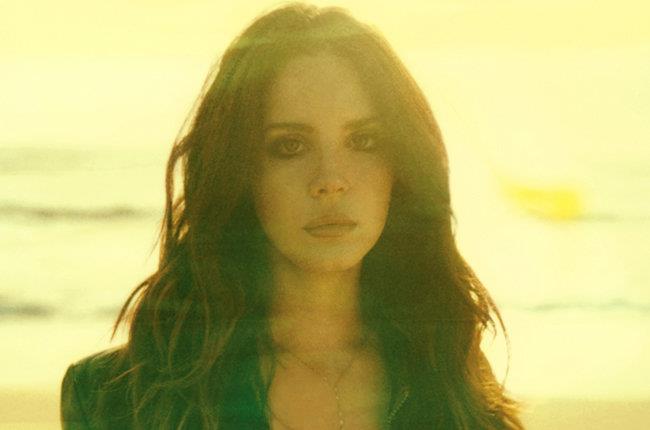 Continua il countdown per "Honeymoon", il nuovo album di che uscirà nei negozi e nei digital store il prossimo 18 settembre. Ma l'attesa è smorzata da una nuova canzone.
Si intitola "Music to Watch Boys To" ed è il terzo brano estratto dal disco dopo "High by the Beach" e "Terrence Loves You". La traccia è stata svelata mercoledì scorso (9 settembre) durante lo show radiofonico di Zane Lowe.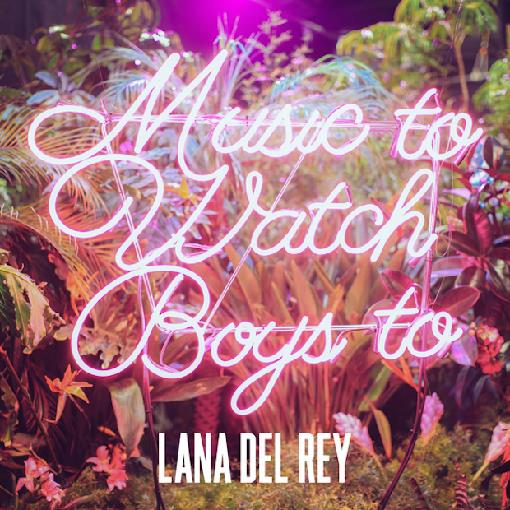 È stata svelata anche la copertina di "Music to Watch Boys To", il lead single di "Honeymoon", che dovrebbe uscire su iTunes l'11 settembre e che dovrebbe quindi lanciare l'album.
Non a caso il brano, scritto in collaborazione con Rick Boyles come "Summertime Sadness", è uno dei preferiti da Lana, che lo voleva come primo singolo - ma poi la sua label ha optato per "High By The Beach".
Ascolta qui sotto Music to Watch Boys To, a seguire il testo della canzone
Lana Del Rey - Music to Watch Boys To lyrics
I like you a lot
Putting on my music while I'm watching the boys
So I do what you want
Singing soft grunge just to soak up the noise
We're ribbons on ice
Playing their guitars, only one of my toys
Cause I like you a lot
No holds barred, I've been sent to destroy, yeah

Pink flamingos, always fascinated me
I know what only the girls know
Colors with lies begin to mean
Oh, oh, I see you're going
So-o-o-o I play my music, watch you leave

I like you a lot
Putting on my music while I'm watching the boys
So I do what you want
Singing soft grunge just to soak up the noise
We're ribbons on ice
Playing their guitars, only one of my toys
Cause I like you a lot
No holds barred, I've been sent to destroy, yeah

Perfect demon and living single
They never thought that I could be
I know what only the girls know
Lies can buy eternity
I, I, I see you leaving
So-o-o-o I push record and watch you leave

I like you a lot
Putting on my music while I'm watching the boys
So I do what you want
Singing soft grunge just to soak up the noise
We're ribbons on ice
Playing their guitars, only one of my toys
Cause I like you a lot
No holds barred, I've been sent to destroy, yeah

Live to love you
And I love to love you
And I live to love you, boy
Live to love you
And I love to love you
And I live to love you, boy
Nothing gold can stay
Like love or lemonade
Or sun or summer days
It's all a game to me anyway

I like you a lot
Putting on my music while I'm watching the boys
So I do what you want
Singing soft grunge just to soak up the noise
We're ribbons on ice
Playing their guitars, only one of my toys
Cause I like you a lot
No holds barred, I've been sent to destroy, yeah

Putting on my music while I'm watching the boys
Putting on my music while I'm watching the boys
Ti potrebbe interessare anche:
Iscriviti alla newsletter di AllSongs
Riceverai i nostri aggiornamenti anche via email, è semplicissimo!

Iscrivendoti acconsenti alle condizioni d'uso di AllSongs