News & Gossip
Major Lazer, Lean On è la canzone dell'estate 2015 per Spotify
Il servizio di streaming Spotify ha decretato il tormentone dell'estate 2015 a livello globale: si tratta di "Lean On" del progetto EDM Major Lazer.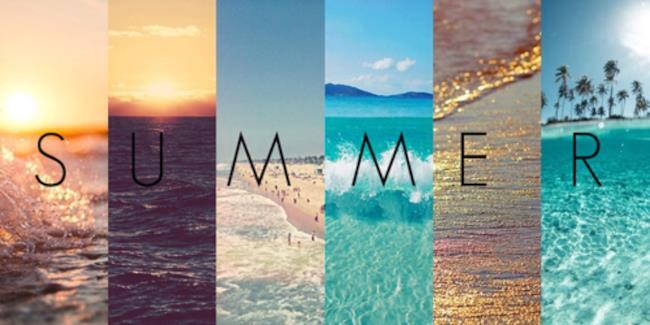 Secondo Spotify è "Lean On" di la canzone dell'estate 2015: la traccia di Diplo con la cantante MO e DJ Snake è risultata la più ascoltata a livello globale sul servizio di streaming.
Al secondo posto tra le top songs of summer troviamo "Cheerleader" dell'artista giamaicano OMI, seguita da "See You Again" del rapper Wiz Khalifa con .
La classifica cambia se guardiamo soltanto agli Stati Uniti: in questo caso la fa da padrone The Weeknd con i brani "Can't Feel My Face" e "The Hills", che precedono entrambi "Lean On".
Ovviamente non sono presenti i tormentone italiani, ma mancano anche quelli spagnoli come "El Perdon" di Nicky Jam ed Enrique Iglesias o "El Mismo Sol" di Alvaro Soler.
I dati presi in considerazione vanno dal 1° giugno al 31 agosto. L'anno scorso avevano trionfato a livello globale "Summer" di Calvin Harris e negli Stati Uniti "Fancy" di e .
Guarda il video di Lean On, a seguire la classifica completa
Classifica Spotify canzoni dell'estate 2015
Ti potrebbe interessare anche:
Iscriviti alla newsletter di AllSongs
Riceverai i nostri aggiornamenti anche via email, è semplicissimo!

Iscrivendoti acconsenti alle condizioni d'uso di AllSongs