Concerti
La Mark Lanegan band in Italia per tre date a marzo 2015
Il songwriter statunitense, accompagnato dalla sua band, torna ancora una volta a emozionare il pubblico italiano con tre imperdibili concerti a marzo 2015!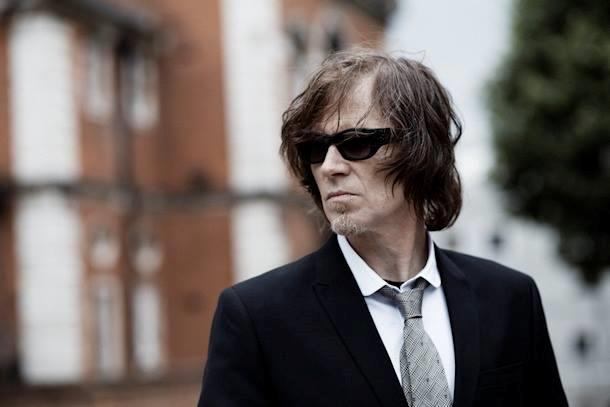 Il prossimo 26 novembre Mark Lanegan compirà cinquant'anni, di cui la metà spesa sul palco come solista. L'ex Screaming Trees ha deciso di festeggiare questo traguardo con un tour dove presentare il nuovo album "Phantom Radio", in uscita il prossimo 21 ottobre.
Il leggendario rocker, che dopo due anni è tornato a suonare con la sua band, arriverà in concerto nel 2015 anche in Italia: l'appuntamento è per il 3 marzo all'Estragon di Bologna, il 4 marzo all'Orion di Roma e il 5 marzo all'Alcatraz di Milano.
"Phantom Radio", anticipato dal singolo "Harvest Home", è il primo disco di inediti da "Blues Funeral" e come ha spiegato lo stesso Lanegan:
È la musica che si faceva quando ho iniziato a fare musica. Un sacco di post-punk inglese. Amavamo quella roba.
L'album, accreditato alla Mark Lanegan Band, è stato prodotto da Alain Johannes (già al lavoro con Queens of the Stone Age e Arctic Monkeys). In studio di registrazione hanno collaborato anche il chitarrista Duke Garwood, il violinista Sietse van Gorkom e la compagna del songwriter, Shelley Brien.
Ecco le info per le tre date italiane di Mark Lanegan nel 2015:
Martedì 3 marzo a Bologna - Estragon (ore 21:30)
Mercoledì 4 marzo Roma - Orion (ore 22:00)
Giovedì 5 marzo Milano - Alcatraz Club (ore 21:00)
I biglietti per i concerti saranno in vendita dalle ore 10:00 di mercoledì 24 settembre sul sito TicketOne.
Guarda il video I'm Not the Loving Kind, una cover di John Cale
Ti potrebbe interessare anche:
Iscriviti alla newsletter di AllSongs
Riceverai i nostri aggiornamenti anche via email, è semplicissimo!

Iscrivendoti acconsenti alle condizioni d'uso di AllSongs