News & Gossip
Classifica USA 10 novembre 2015, Adele ancora prima su Billboard
Sarà difficile togliere Hello di Adele dalla vetta dei singoli più venduti negli Stati Uniti, ma entrano nella top 10 Ariana Grande e Meghan Trainor.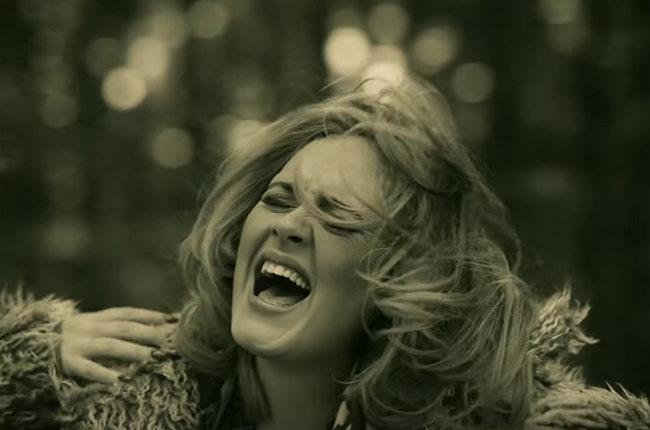 La regina è tornata e si sente: per la seconda settimana consecutiva è prima nella Billboard Hot 100 grazie a Hello, il singolo che anticipa il terzo album in studio 25, in uscita il prossimo 20 novembre.
Dopo il record di 1,1 milioni di download e il video più visto nelle prime 24 ore, il brano è primo non solo negli Stati Uniti, ma praticamente in tutto il mondo, Italia compresa.
Risalgono rispettivamente in seconda e terza posizione Hotline Bling di Drake e The Hills di The Weeknd. Dopo il podio troviamo due canzoni di : Sorry e What Do You Mean?.
Stabile Stitches di Shawn Mendes alla numero 6, mentre Focus di Ariana Grande - il primo singolo del nuovo album Moonlight che arriverà nel 2016 - debutta al settimo posto.
Chiudono la classifica Billboard dei singoli più venduti in America Wildest Dreams di Taylor Swift, 679 di Fetty Wap feat. Remy Boyz e la new entry Like I'm Gonna Lose You di feat. .
Classifica canzoni Top 10 USA 10 novembre 2015
Hello - Adele
Hotline Bling - Drake
The Hills - The Weeknd
Sorry - Justin Bieber
What Do You Mean? - Justin Bieber
Stitches - Shawn Mendes
Focus - Ariana Grande
Wildest Dreams - Taylor Swift
679 - Fetty Wap feat. Remy Boyz
Like I'm Gonna Lose You - Meghan Trainor feat. John Legend
Ti potrebbe interessare anche:
Iscriviti alla newsletter di AllSongs
Riceverai i nostri aggiornamenti anche via email, è semplicissimo!

Iscrivendoti acconsenti alle condizioni d'uso di AllSongs