News & Gossip
One Direction: il nuovo profumo That Moment annunciato da Harry Styles
Dopo il successo di "Our Moment" i One Direction hanno già pronto il nuovo profumo: si chiama "That Moment" ed è un'edizione speciale del precedente.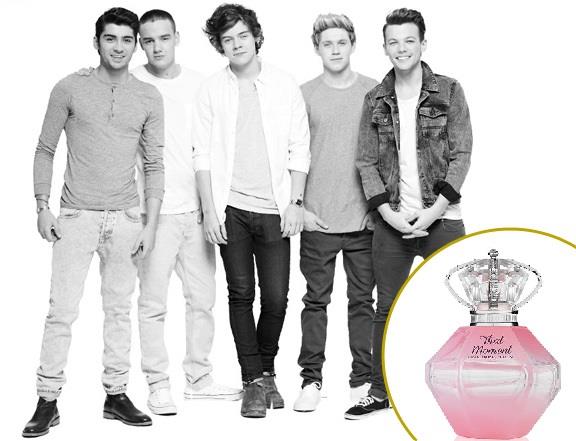 Directioners, visto che avete amato "Our Moment", amerete sicuramente anche la nuova fragranza dei One Direction. A rivelare l'uscita di "That Moment" è stato Harry Styles in un video dove parla delle vecchie note di profumo come pompelmo rosa e gelsomino mescolate con mela verde e violetta.
La parte migliore, però, è la nuova elegante bottiglia, che in realtà assomiglia molto alla precedente: il tappo non è più rosa, ma argentato e per il resto cambia solo la scritta da "Our Moment" a "That Moment".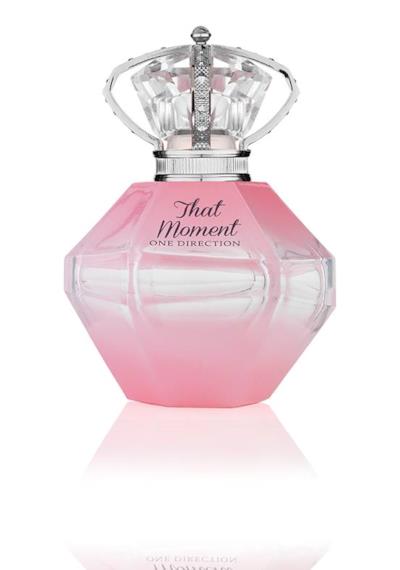 "That Moment" dovrebbe essere disponibile dal prossimo aprile, giusto in tempo per nuova fidanzata di Harry visto che il flirt con la modella Kendall Jenner è già finito!
Ecco il video con l'annuncio del nuovo profumo:
Hi guys, your reaction to Our Moment has been absolutely amazing. We're so so pleased that you guys like it so much. People have already been asking what's next for Our Moment. We've come up with a new version of Our Moment with some of the original notes, with some new stuff, taking things like pink grapefruit and jasmine and mixing them with new scents like green apple and violet in a swanky new bottle. It's a special edition and it's called That Moment. We hope you like it as much as we do.
Ti potrebbe interessare anche:
Iscriviti alla newsletter di AllSongs
Riceverai i nostri aggiornamenti anche via email, è semplicissimo!

Iscrivendoti acconsenti alle condizioni d'uso di AllSongs