News & Gossip
Noel Gallagher primo nelle vendite di vinili in UK nel 2015
Gli High Flying Birds guidano la classifica di album e singoli in vinile più venduti nel Regno Unito durante il 2015, superando anche Led Zeppelin e David Bowie.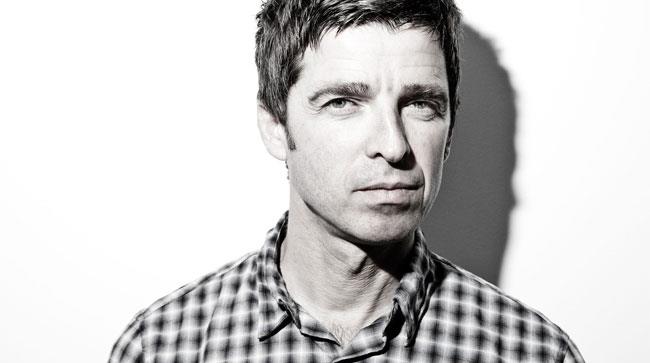 La Official Chart Company ha reso noti i dati relativi alle vendite dei vinili nel Regno Unito dall'inizio del 2015. Nei primi sei mesi dell'anno è stata registrata una crescita del 69% per quanto riguarda gli album e del 23% per i singoli.
Il principale beneficiario di questo aumento positivo è risultato essere : i suoi sono risultati i top seller sia nella classifica riferita ai dischi sia a quella delle canzoni.
L'ultima release del gruppo "Chasing Yesterday" (pubblicata a marzo 2015) ha superato le ristampe di "Physical Graffiti" dei Led Zeppelin e dell'omonimo album di debutto degli Stone Roses, oltre a "The Magic Whip", il ritorno discografico dei Blur.
Ma il gruppo dell'ex Oasis è riuscito a fare ancora meglio con i singoli: tre estratti dall'album, ovvero "Riverman", "Ballad of the Mighty I" e "The Dying of the Light" si trovano nelle prime tre posizioni della top 10, e alla settima compare anche "In the Heat of the Moment", battendo le ristampe di classici come "Changes" e "Young Americans" di David Bowie e di nuovo i Blur.
Ecco le top 10 complete:
Top 10 album
Noel Gallagher's High Flying Birds - Chasing Yesterday
Led Zeppelin - Physical Graffiti
The Stone Roses - The Stone Roses
Blur - The Magic Whip
Royal Blood - Royal Blood
Arctic Monkeys - AM
Pink Floyd - The Dark Side of the Moon
Led Zeppelin - Four Symbols
Sufjan Stevens - Carrie & Lowell
Public Service Broadcasting - The Race for Space
Top 10 singoli
Noel Gallagher's High Flying Birds - Riverman
Noel Gallagher's High Flying Birds - Ballad of the Mighty I
Noel Gallagher's High Flying Birds - The Dying of the Light
Blur - Y'all Doomed
David Bowie - Changes
David Bowie - Young Americans
Noel Gallagher's High Flying Birds - In the Heat of the Moment
Paul Weller - Saturns Pattern
Mark Ronson feat. Bruno Mars - Uptown Funk
David Bowie/Tom Verlaine - Side by Side - Kingdom Come
Ti potrebbe interessare anche:
Iscriviti alla newsletter di AllSongs
Riceverai i nostri aggiornamenti anche via email, è semplicissimo!

Iscrivendoti acconsenti alle condizioni d'uso di AllSongs