Nuove Uscite
Olly Murs: esce in edizione speciale l'album Never Been Better
Contiene anche un duetto con Robbie Williams alla 02 Arena di Londra la special edition di Never Been Better. Dal 20 novembre CD+DVD con tutti i successi di Olly Murs.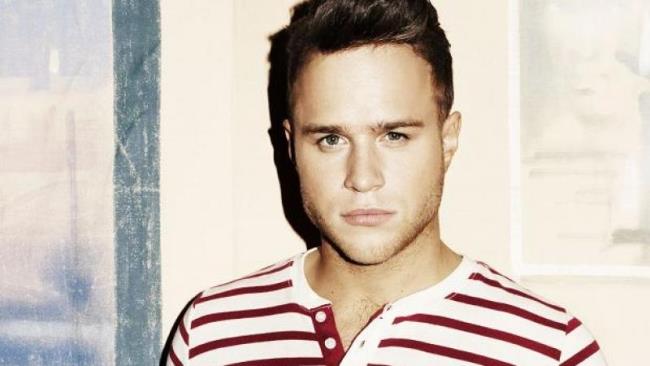 Olly Murs, nuova stella del pop made in UK, pubblica un'edizione speciale del suo fortunatissimo album "Never Been Better" che contiene, oltre alle tracce della versione originale, ben sette bonus tracks e un DVD con immagini e video dal "Never Been Better Tour".
Disponibile dal 20 novembre, il repack è occasione preziosa – per chi ancora non lo conoscesse – di ascoltare l'artista che ha conquistato l'Europa (e non solo), ma non dubitiamo che sarà anche oggetto di culto per chi già ama Murs.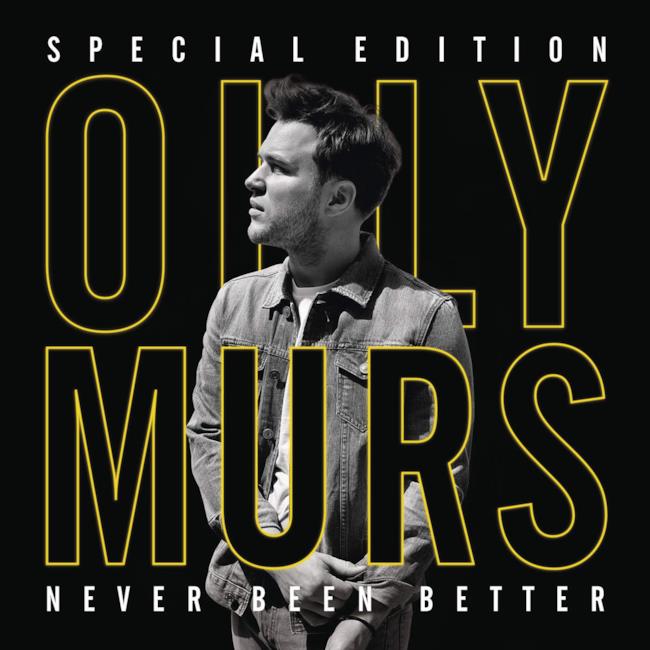 Non riesco a stare fermo – ha dichiarato Olly Murs – Voglio continuare a migliorare sempre di più. Il mio sogno più grande è quello di esibirmi come headliner negli stadi un giorno. Posso crescere ancora, so che è così. Continuerò a lavorare sodo, a proporre belle canzoni e ad esibirmi dal vivo al meglio delle mie possibilità. Sono inarrestabile.
"Never Been Better – Special Edition" contiene hit celebri come Wrapped Up, Up con Demi Lovato, Beautiful To Me e Seasons, insieme al nuovo singolo Kiss Me e alle tracce Stevie Knows, If I Stay, Sacrifice, Love Shouldn't Be This Hard, Up (from Live Lounge) e Last Christmas (from Live Lounge). In più, un live DVD con le riprese di una delle quattro date sold out alla e immagini di backstage, con una chicca: il duetto con Robbie Williams sulle note di Troublemaker.
Ecco la tracklist completa:
CD
Did You Miss Me?
Wrapped Up Feat Travis McCoy
Beautiful To Me
Up Feat Demi Lovato
Seasons
Nothing Without You
Never Been Better
Hope You Got What You Came For
Why Do I Love You
Stick With Me
Can't Say No
Tomorrow
Let Me In
Sacrifice
Kiss Me
Stevie knows
If I Stay
Love shouldn't be this hard
Up from Live Lounge
Last Xmas from Live Lounge
DVD
Intro
Did You Miss Me?
Right Place Right Time
Why Do I Love You
Hey You Beautiful
Hand On Your Heart
Never Been Better
Seasons
Piano Medley
Hope You Got What You Came For
Heart Skips A Beat
Up Feat Ella Eyre
Dance With Me Tonight
Let Me In
Dear Darlin
Beautiful To Me
Troublemaker Feat Robbie Williams
Nothing Without You
Wrapped Up/Treasure
Behind The Scenes.
Ti potrebbe interessare anche:
Iscriviti alla newsletter di AllSongs
Riceverai i nostri aggiornamenti anche via email, è semplicissimo!

Iscrivendoti acconsenti alle condizioni d'uso di AllSongs