Nuove Uscite
Esce We The Generation, il nuovo album del collettivo inglese Rudimental
C'è anche Ed Sheeran tra i featuring del nuovo album dei Rudimental, l'eclettico collettivo inglese che pubblica con Warner Music il disco We The Generation.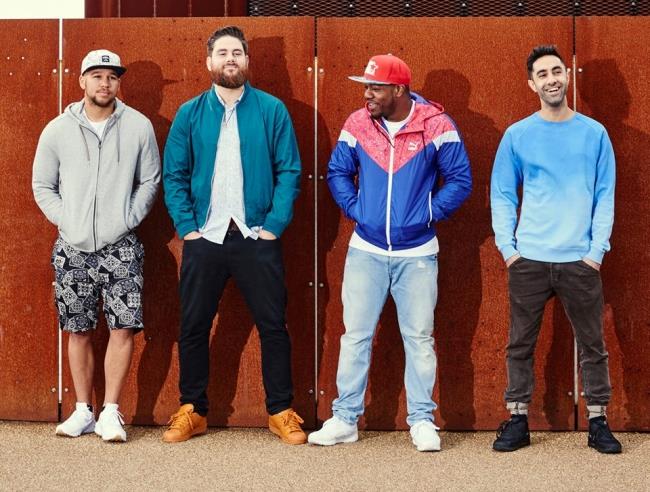 Arriva anche sul mercato italiano il nuovo album dei Rudimental, "We The Generation" (Warner Music), disponibile da venerdì 2 ottobre. Il collettivo inglese, dopo aver conquistato il Disco di Platino con l'album del 2013 "Home" – che conteneva anche a collaborazioni con artisti quali John Newman –, torna a farsi ascoltare con una raccolta di brani inediti.
Anche per questo lavoro non sono mancati i featuring eccellenti, a partire da quello con Bobby Womack fino a quello con Lianne La Havas e Anne-Marie. Tra i nomi eccellenti spicca innegabilmente quello di Ed Sheeran, presente in ben due tracce: Bloodstream e Lay It All On Me, il singolo che già suona nelle radio.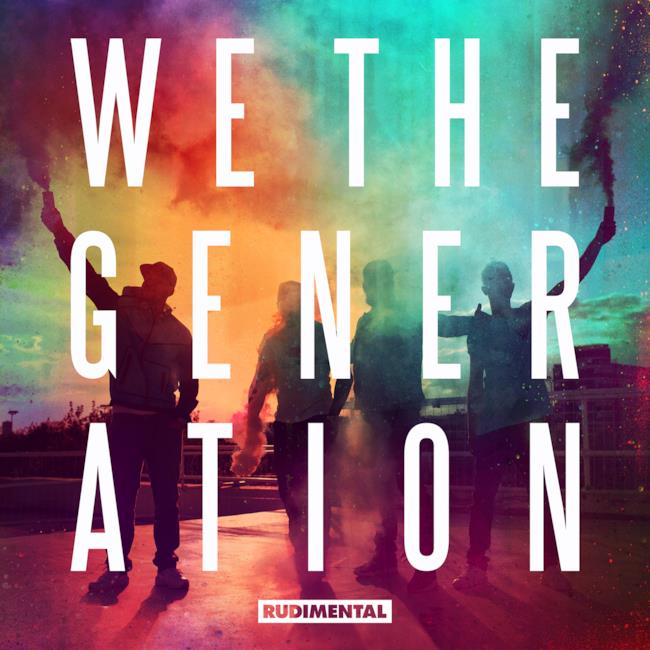 Forti di oltre a 5 milioni di singoli venduti e 240 milioni di visualizzazioni su YouTube, i Rudimental confermano con questo album l'anima sperimentale e innovativa, sempre alla ricerca di suoni inediti e non banali e di collaborazioni mai scontate.
Ecco la tracklist di "We The Generation":
I Will For Love (feat. Will Heard)
Never Let You Go (feat. Foy Vance)
We The Generation (feat. Mahalia)
Love Ain't Just A Word (feat. Anne Marie & Dizzee Rascal)
Rumour Mill (feat. Anne-Marie & Will Heard)
Common Emotion (feat. MNEK)
Go Far (feat. Will Heard)
Foreign World (feat. Anne-Marie)
Too Cool (feat. Ella Eyre)
Bloodstream (feat. Ed Sheeran)
Treading on water (feat.Sinead harnett & Will Heard)
Needn't Speak (feat. Lianne La Havas)
Lay It All On Me (feat. Ed Sheeran)
New Day (feat. Bobby Womack)
Nella versione DELUXE si aggiungono le tracce:
All That Love (feat. Anne-Marie)
Run (feat. Will Heard)
Breath (feat. Lianne La Havas)
System (feat. Max Romeo, Earl 16 & Spee)
Iscriviti alla newsletter di AllSongs
Riceverai i nostri aggiornamenti anche via email, è semplicissimo!

Iscrivendoti acconsenti alle condizioni d'uso di AllSongs