Nuove Uscite
Justin Bieber pubblica 13 nuovi video per ogni brano di Purpose: guarda
Per promuovere al meglio il nuovo album e battere gli One Direction, la popstar canadese ha deciso di pubblicare un video per ogni nuova canzone di Purpose.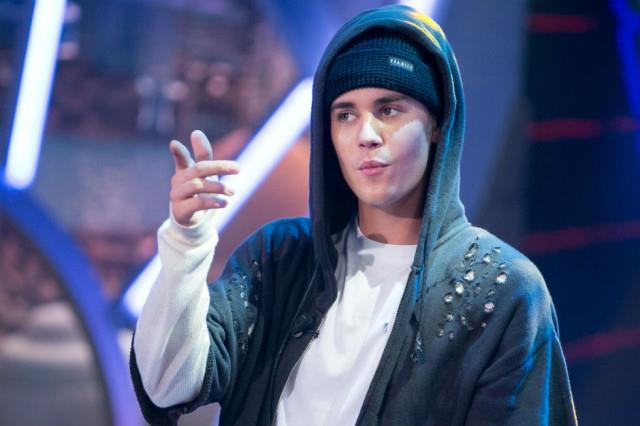 Venerdì 13 novembre è uscito l'ultimo disco di e la sera allo Staples Center di Los Angeles è andato in onda per la prima volta il lungometraggio Purpose: The Movement composto dai video ufficiali di Purpose.
Il cantante canadese ha pubblicato un video per ogni canzone del suo comeback album e da sabato sono tutti disponibili su YouTube. Anche What Do You Mean? e Where Are Ü Now hanno due video diversi.
I più interessanti sono quelli di No Pressure, No Sense e The Feeling, che contengono rispettivamente i featuring di , e Halsey. Guardali tutti qui sotto!
What Do You Mean?
Love Yourself
Children
Life Is Worth Living
The Feeling feat. Halsey
No Sense feat. Travis Scott
No Pressure feat. Big Sean
Company
I'll Show You
Mark My Words
Where Are U Now
Purpose
Sorry
Ti potrebbe interessare anche:
Iscriviti alla newsletter di AllSongs
Riceverai i nostri aggiornamenti anche via email, è semplicissimo!

Iscrivendoti acconsenti alle condizioni d'uso di AllSongs