Nuove Uscite
Coldplay, il nuovo album esce (forse) a dicembre
La notizia non è ancora ufficiale, ma nella metropolitana di Londra è apparso un misterioso manifesto che sembra suggerire l'imminente uscita del disco.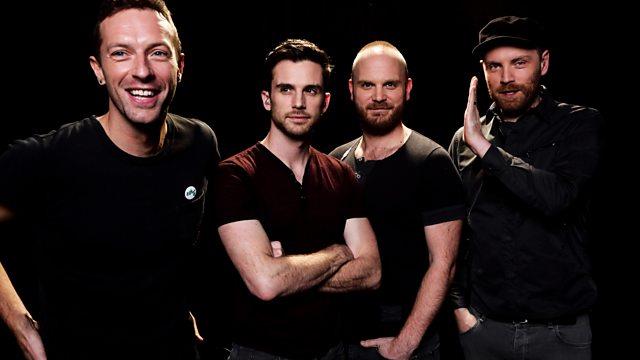 I fan ne sono certi: il nuovo album dei Coldplay - il settimo in carriera e successore di Ghost Stories del 2014 - sarà pubblicato a breve, per la precisione il prossimo 4 dicembre.
Nella metropolitana di Londra è apparso infatti un misterioso manifesto che contiene una figura geometrica a forma di fiore e la data sopracitata.
Anyone else spotted this mystery London Underground poster tonight? Yep, it's the new Coldplay album. December 4th. pic.twitter.com/Jk0ArzMhJu

— Lee Thompson (@leethommo) October 29, 2015
In queste ore il poster sta facendo il giro dei social media e se lo si compara con la maglietta del frontman , che ultimamente sta frequentando l'attrice Annabelle Wallis, rimangono veramente pochi dubbi sul possibile arrivo del disco.
Secondo i rumors, il nuovo album dei Coldplay dovrebbe intitolarsi A Head Full Of Dreams. Il primo singolo invece potrebbe essere Amazing Day, presentata live di recente al Global Citizen Festival di New York, dove Chris Martin ha anche duettato con Ariana Grande.
Un'altra voce vorrebbe la band inglese in Italia per la prossima estate: il world tour 2016 potrebbe fare tappa nella splendida cornice del Circo Massimo di Roma, proprio come i Rolling Stones nel 2014.
Iscriviti alla newsletter di AllSongs
Riceverai i nostri aggiornamenti anche via email, è semplicissimo!

Iscrivendoti acconsenti alle condizioni d'uso di AllSongs