Nuove Uscite
In uscita il 30 ottobre in DVD The Prismatic World Tour Live di Katy Perry
Dopo aver conquistato il pubblico dal vivo, Katy Perry presenta The Prismatic World Tour Live, il DVD con cui rivivere lo spettacolo dell'anno. Dal 30 ottobre.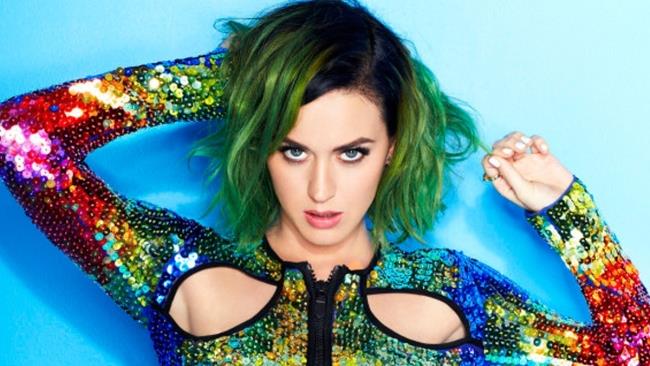 La notizia giunge più gradita che mai, sia per chi vuole rivivere i momenti più belli del "Prismatic World Tour" di Katy Perry sia per chi non ha avuto la fortuna di assistervi live ed è curioso di vedere cosa la star abbia combinato sul palco. Il prossimo 30 ottobre, infatti, esce in versione DVD e Blu-Ray, "The Prismatic World Tour Live" con le registrazioni del concerto della Perry a Sydney nel dicembre 2015.
Ma il cofanetto conterrà anche clip esclusive e inedite girate nel corso dell'intero tour, partito il 7 maggio 2014 da Belfast e arrivato anche in Italia, al Forum di Assago, lo scorso 21 febbraio. La tournèe mondiale – che ha segnato oltre 150 date in 38 paesi – si è concluso a San Josè, Costarica, dopo aver fatto ballare più di 1,3 milioni di persone!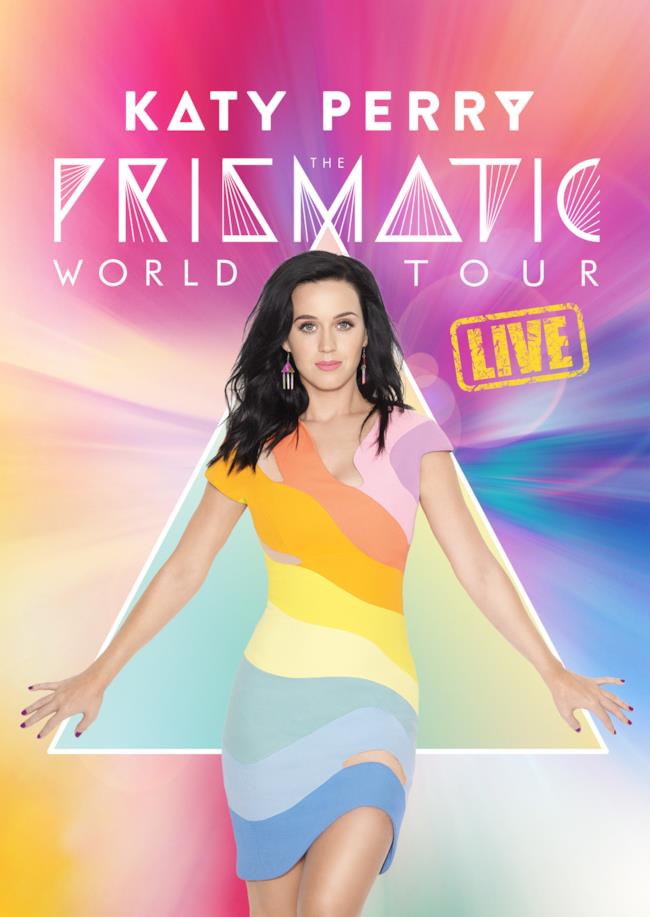 Un impegno live non da poco per Katy Perry, che vanta il primato di artista più seguita su Twitter (Guinness World Record) e oltre 200 milioni di follower totali sui social. Con questo show l super star si è anche guadagnata una nomination come Best Live Act agli imminenti MTV EMA (oltre ad essere in gara nella categoria Biggest Fans)
Ecco la tracklist di "The Prismatic World Tour Live":
Roar
Part of Me
Wide Awake
This Moment / Love Me
Dark Horse
E.T.
Legendary Lovers
I Kissed a Girl
Hot n Cold
International Smile
By the Grace of God
The One That Got Away / Thinking of You
Unconditionally
Walking on Air
It Takes Two
This Is How We Do / Last Friday Night (T.G.I.F.)
Teenage Dream
California Gurls
Birthday
Firework
+ Behind The Scenes and Stage Build Timelapse + Crew Tibds.
Iscriviti alla newsletter di AllSongs
Riceverai i nostri aggiornamenti anche via email, è semplicissimo!

Iscrivendoti acconsenti alle condizioni d'uso di AllSongs