News & Gossip
Suicide Squad: esce la colonna sonora firmata AtlanticRecords
La squadra di cattivi ragazzi arriva sullo schermo: dal 5 agosto disponibile la colonna sonora ufficiale con Twenty One Pilots, Lil Wayne, Imagine Dragons e Skrillex.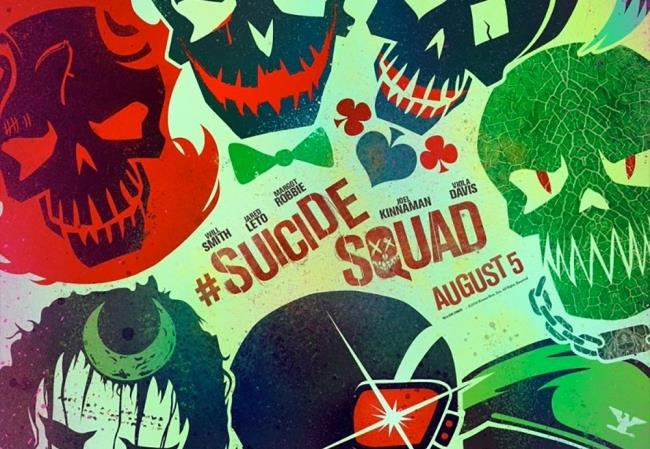 Se i cattivi ragazzi sbarcano sul grande schermo altrettanti "cattivi" del mondo pop, rock, hip-hop ed EDM ne accompagnano le avventure con brani inediti all'altezza di questo debutto. Parliamo di "Suicide Squad", il film (Warner Bros. Pictures) in uscita nelle sale cinematografiche italiane il 13 agosto 2016 in n 3D, in 2D e, solo in alcuni cinema selezionati, in IMAX 3D.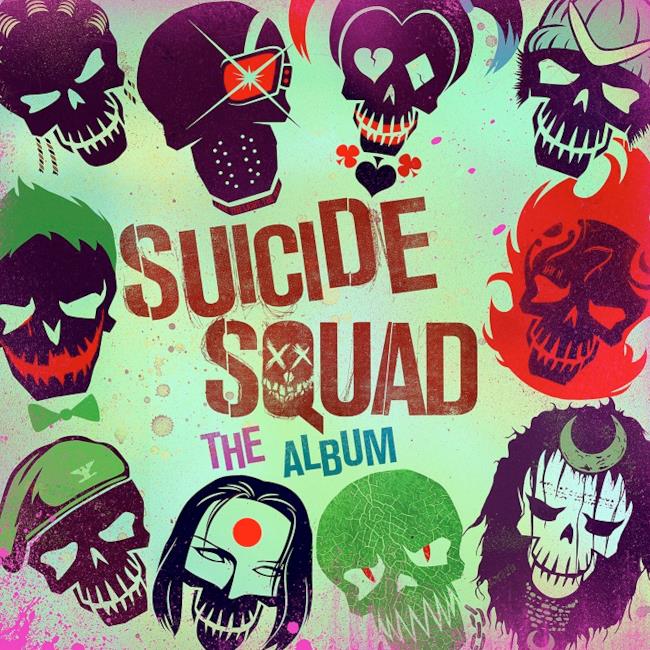 Ad anticipare la pellicola arriva la colonna sonora ufficiale - "Suicide Squad: The Album" (Atlantic Records) –, una raccolta di brani dalla natura varia e insolita come insoliti sono i personaggi della Suicide Squad. Il preorder della soundtrack dà accesso all'instant download di due tracce: il singolo Heathens dei (disponibile anche in streaming) e lo Squad Anthem, Sucker For Pain di , Wiz Khalifa & Imagine Dragons con Logic e featuring .
C'è poi un'ultima traccia che viene svelata prima del lancio del lungometraggio; si tratta di Purple Lamborghini di Skrillex e , il cui video ufficiale con la partecipazione straordinaria di Jared Leto nei panni del Joker, arriva online venerdì 5 agosto.
Tanti nomi che spiccano nella tracklist: dalla collaborazione di Action Bronson e Dan Auerbach dei Black Keys con il super producer a quella già citata di Skrillex e Rick Ross così come inediti firmati da Panic! At The Disco, Kevin Gates, Kehlani, Skylar Grey e Grimes.
Di seguito la tracklist completa:
Skrillex & Rick Ross – Purple Lamborghini
Lil Wayne, Wiz Khalifa & Imagine Dragons with Logic and Ty Dolla $ign (feat. X Ambassadors) -
Sucker For Pain
Twenty One Pilots – Heathens
Action Bronson & Dan Auerbach (of The Black Keys) [Feat. Mark Ronson] – Standing In The Rain
Kehlani – Gangsta
Kevin Gates – Know Better
Grace – You Don't Own Me (feat. G-Eazy)
Eminem – Without Me
Skylar Grey – Wreak Havoc
Grimes – Medieval Warfare
Panic! At the Disco – Bohemian Rhapsody
War – Slippin' Into Darkness
Creedence Clearwater Revival – Fortunate Son
ConfidentialMX – I Started A Joke (feat. Becky Hanson)
Ti potrebbe interessare anche:
Iscriviti alla newsletter di AllSongs
Riceverai i nostri aggiornamenti anche via email, è semplicissimo!

Iscrivendoti acconsenti alle condizioni d'uso di AllSongs