Nuove Uscite
United State of Pop, il mashup delle hit del 2014 firmato Dj Earworm
Come ogni anno il dj ha pubblicato la canzone in cui ha mixato insieme i 25 singoli in vetta alla Billboard Hot 100: guarda qui il video ufficiale.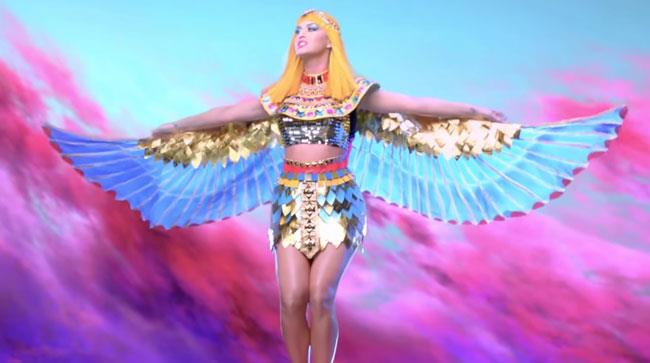 Dj Earworm è un dj statunitense specializzato in mashup, ovvero l'unione di due o più canzoni già esistenti.
Dal 2007 in particolare si diverte a pubblicare a fine anno un nuovo video della serie "United State of Pop": per realizzarlo prende e fonde insieme le 25 canzoni presenti nei primi posti della classifica annuale Billboard Hot 100 (l'elenco presente in fondo all'articolo).
Guarda anche il video di United State of Pop 2011
Il risultato per il 2014 è "Do What You Wanna Do": il titolo riprende un verso di "Animals" dei Maroon 5 che si può sentire all'inizio del brano. Iggy Azalea detiene un personale primato comparendo con ben tre dei suoi successi, ovvero "Problem", "Fancy" e "Black Widow".
Ecco l'elenco completo di tutte le canzoni utilizzate per realizzare il mashup:
Iscriviti alla newsletter di AllSongs
Riceverai i nostri aggiornamenti anche via email, è semplicissimo!

Iscrivendoti acconsenti alle condizioni d'uso di AllSongs