Nuove Uscite
Calvin Harris tra i protagonisti dell'estate insieme a Rihanna
Quasi 15 milioni di views in tre giorni: è il nuovo record del dj e producer Calvin Harris che ha pubblicato il video di This Is What You Came For con Rihanna.
Rilasciato da qualche settimana, il nuovo singolo di Calvin Harris con Rihanna è ora anche un videoclip: pubblicato in rete il 16 giugno 2016, in soli tre giorni This Is What You Came For ha superato il 14 milioni di visualizzazioni sul canale ufficiale VEVO dell'artista. Ennesimo record per il protagonista dell'EDM mondiale.
L'atteso brano – seconda release per Columbia Records e seconda collaborazione tra le due superstar dopo We Found Love del 2011 – si candida secondo Spotify a diventare uno dei tormentoni dell'estate 2016.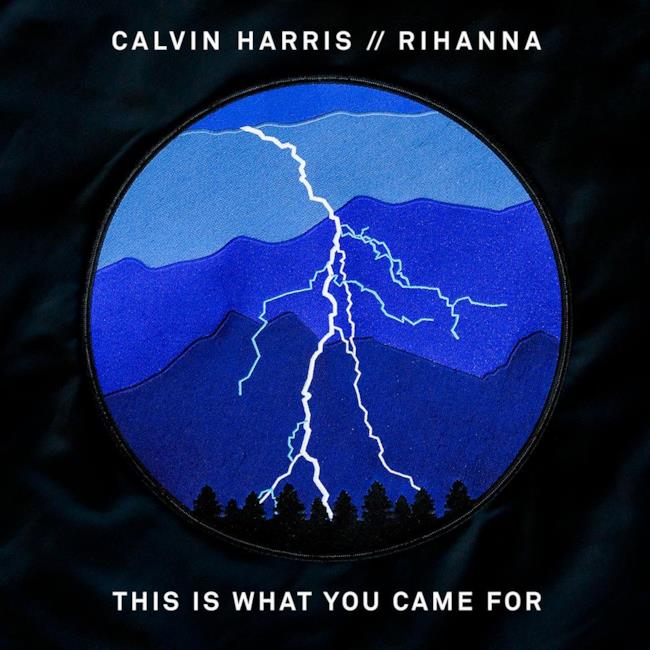 Harris, producer ormai di fama globale e fresco vincitore dell'iHeartRadio Award 2016, è diventato recentemente il primo dj headliner al Coachella, dove si è esibito nello scorso mese di aprile attirando il pubblico più numeroso dell'intera storia del Festival.
Il primo successo per il producer arriva nel 2010 con Feels So Close (vincitore dell'MTV Video Music Award come Best Electronic Video) cui segue nel 2011 la super hit con Rihanna We Found Love, per dieci settimane in vetta alla Billboard Hot 100 statunitense. Da quel momento è per Harris inizia una carriera fatta di successi e collaborazioni eccellenti: arrivano, tra i tanti, Bounce con Kelis (2011), Let's Go con (2012), Call My Name con Cheryl Cole (2012), Drinking from the Bottle con Tinie Tempah (2012) e I Need Your Love con (2013)
E ancora: Summer feat. (2014), Outside feat Ellie Goulding (2014), Open Wide con Big Sean (2014), Pray to God con le (2015) e How Deep Is Your Love con Disciples (2015).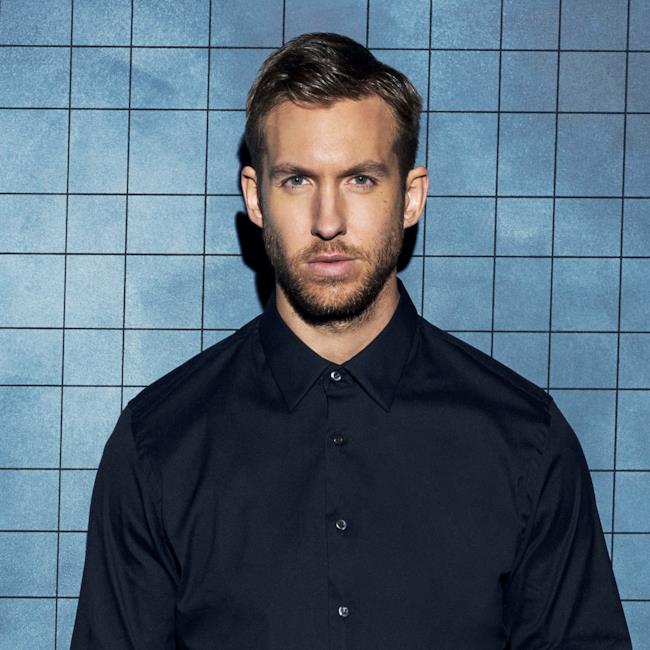 Lunghissima anche la lista di nomination e premi vinti, tra cui un Teen Choice Award 2014 come Electronic Dance Music Artist, un Grammy Award nel 2013 con Rihanna nella categoria Best Short Form Music Video per We Found Love e tre nomination ai Grammy come Best Dance Recording (2013 e 2014) e Best Dance/Electronica Album (2014). Tra i riconoscimenti che ha ottenuto, Calvin Harris può vantare anche il prestigioso Man of the Year di Glamour UK e il Top Dance/Electronic Artist ai Billboard Music Awards 2015 oltre al Favorite Artist – Electronic Dance Music agli American Music Awards 2015.
Iscriviti alla newsletter di AllSongs
Riceverai i nostri aggiornamenti anche via email, è semplicissimo!

Iscrivendoti acconsenti alle condizioni d'uso di AllSongs