Nuove Uscite
Meghan Trainor, guarda il video ufficiale di Better When I'm Dancin'
La popstar americana è tornata alla grande con "Better When I'm Dancin'", la travolgente canzone realizzata per la colonna sonora di The Peanuts Movie.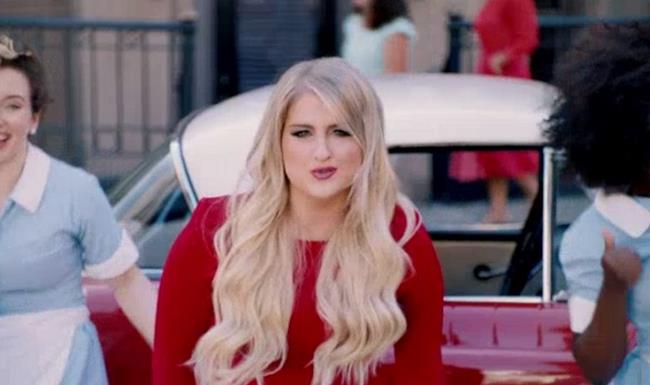 Nonostante i problemi di salute, che l'hanno costretta a cancellare parte del tour e sottoporsi a un delicato intervento chirurgico alle corde vocali, non ha mai smesso di lavorare.
Non sappiamo come abbia fatto, forse ha dei poteri magici, ma la 21enne popstar è tornata in radio con ben due duetti: "Marvin Gaye" di Charlie Puth e "Like I'm Gonna Lose You" di John Legend.
Ora si ripresenta tutta sola con due brani realizzati per la soundtrack di The Peanuts Movie, tra cui "Better When I'm Dancin'", talmente irresistibile e travolgente che sembra un pezzo di Shakira.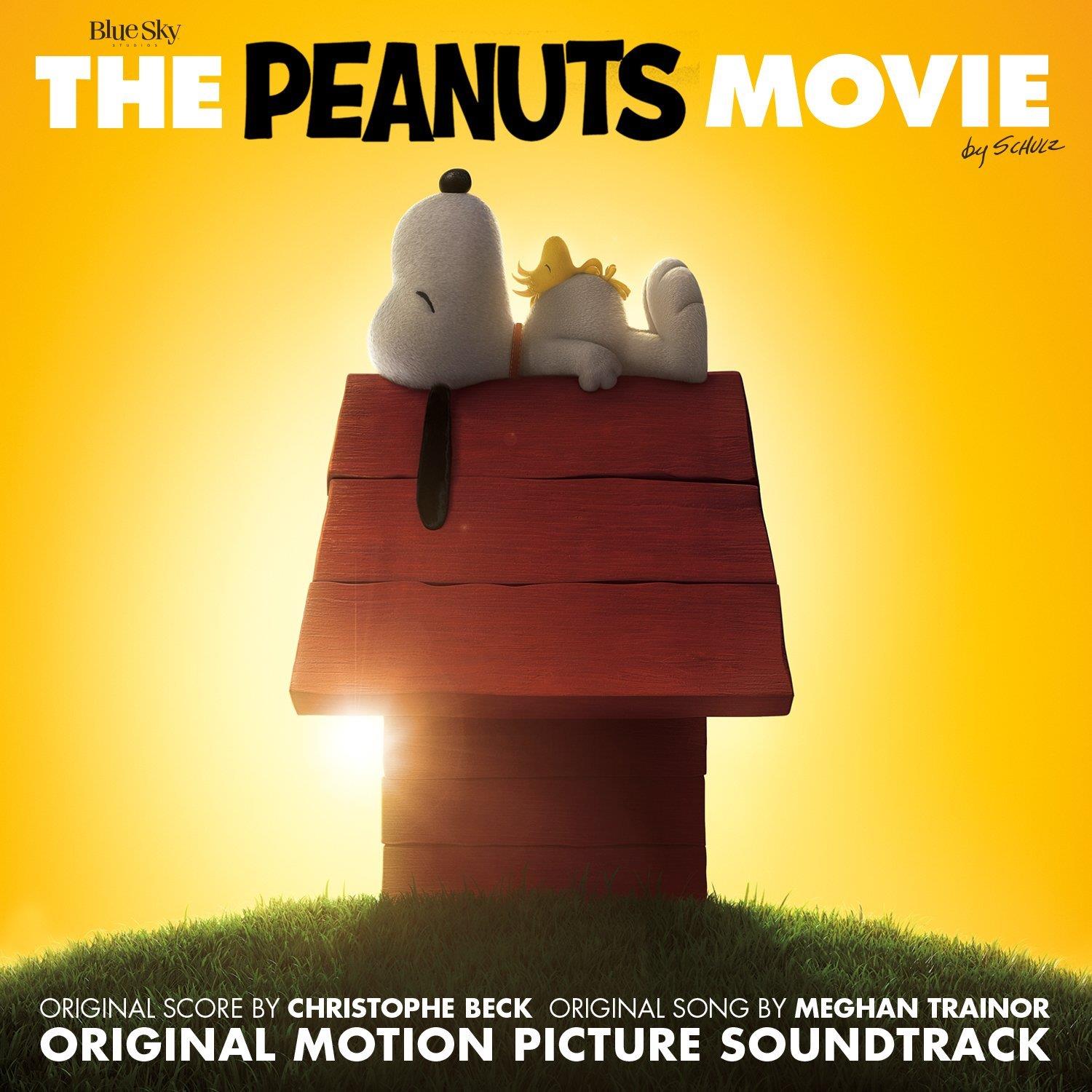 Il video, in anteprima su Apple Music dal 14 ottobre, è leggero e spensierato, ma con quelle atmosfere retrò e vintage che tanto piacciono alla cantante di "All About That Bass".
Di rosso vestita, la nostra Meghan mette in scena una piccola coreografia, che vede coinvolti oltre ai ballerini anche i personaggi del cartone animato. Come se la cava tra Snoopy, Charlie Brown, Linus e Lucy?
La colonna sonora di The Peanuts Movie esce il 23 ottobre - c'è anche una canzone di - mentre il film arriva nelle sale italiane il 5 novembre, un giorno prima della release americana.
Guarda qui sotto il video di Better When I'm Dancin', a seguire il testo della canzone.
Meghan Trainor - Better When I'm Dancin' lyrics
Hey
Don't think about it
Just move your body
Listen to the music
Sing, oh, ey, oh
Just move those left feet
Go ahead get crazy
Anyone can do it
Sing, oh, ey, oh
Show the world you've got that fire
Feel the rhythm getting louder
Show the world what you can do
Prove to them you've got the moves
I don't know about you
But I feel better when I'm dancin', yeah, yeah
Better when I'm dancin', yeah, yeah
Oh we can do this together
Don't you feel better when you're dancin'? yeah, yeah

When you finally let go
And you slay that solo
Cause you listen to the music
Sing, oh, ey, oh
Cause you're confident, hey
And you let your hips sway
If you knew that you could do it
Sing, oh, ey, oh
Show the world you've got that fire
Feel the rhythm getting louder
Show the world what you can do
Prove to them you've got the moves
I don't know about you
But I feel better when I'm dancin', yeah, yeah
Better when I'm dancing, yeah, yeah
Oh we can do this together
Don't you feel better when you're dancin'? yeah, yeah

I feel better when I'm dancin', yeah, yeah
Better when I'm dancing, yeah, yeah
Don't you know, we can do this together
Don't you feel better when you're dancin'? yeah, yeah

I feel Better when I'm dancin'
Better when I'm dancin'
I feel better when I'm, yeah, yeah
Ti potrebbe interessare anche:
Iscriviti alla newsletter di AllSongs
Riceverai i nostri aggiornamenti anche via email, è semplicissimo!

Iscrivendoti acconsenti alle condizioni d'uso di AllSongs