Nuove Uscite
Sam Smith regala una versione deluxe di "In The Lonely Hour": scopri l'inedito
Il cantante del tema di 007 Spectre ripubblicherà in versione deluxe il suo album di debutto. Il disco conterrà anche un inedito.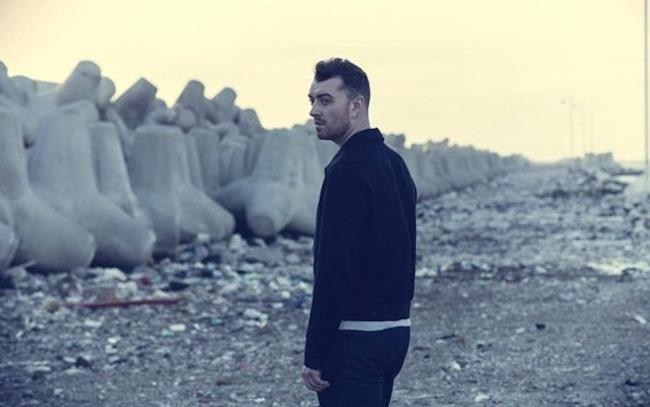 Fresco del successo e delle polemiche per la canzone, Writing's On The Wall, il tema per il nuovo film sulle avventure di James Bond, Sam Smith si è lanciato in una "operazione nostalgia".
Infatti, il cantante inglese ha annunciato dal suo profilo Facebook, la ripubblicazione in versione deluxe e doppio CD del suo album di debutto: "In the lonely hour".
Il fortunatissimo disco uscito nel 2014, includerà anche il brano inedito "Drowning shadows", canzone che potrai ascoltare nel frame qui di seguito, e diversi contributi live.
Ecco la tracklist completa ed ufficiale della versione deluxe di "In The Lonely Hour":
Disco 1:
Money On My Mind
Good Thing
Stay With Me
Leave Your Lover
I'm Not The Only One
I've Told You Now
Like I Can
Life Support
Not In That Way
Lay Me Down
Restart
Latch (Acoustic)
La La La
Make It To Me
Disco 2:
Drowning Shadows
Love Is A Losing Game
Nirvana
How Will I Know?
Omen (Acoustic) feat. Disclosur
Latch feat. Disclosure (Live from Madison Square Garden, New York)
Stay With Me feat. Mary J Blige
I'm Not The Only One feat. A$AP Rocky
Lay Me Down feat. John Legend
Iscriviti alla newsletter di AllSongs
Riceverai i nostri aggiornamenti anche via email, è semplicissimo!

Iscrivendoti acconsenti alle condizioni d'uso di AllSongs