News & Gossip
Classifica USA 28 ottobre 2015, The Weeknd ancora primo ma occhio ad Adele
"The Hills" di The Weeknd è ancora number one negli Stati Uniti, ma l'arrivo di Adele con il nuovo singolo "Hello" potrebbe scombinare tutta la classifica.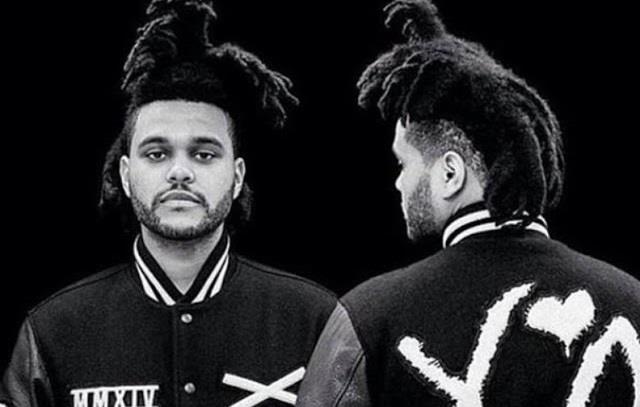 Le prime posizioni della nuova Billboard Hot 100 sono identiche a sette giorni fa: "The Hills" di The Weeknd si conferma per la sesta volta in vetta alla classifica dei singoli più venduti negli Stati Uniti.
Anche il resto del podio non cambia: "Hotline Bling" di Drake e "What Do You Mean?" di Justin Bieber si aggiudicano rispettivamente la medaglia d'argento e quella di bronzo.
Ma la prossima settimana dovranno vedersela con "Hello" di Adele: il nuovo singolo è già primo su iTunes e ha superato il record VEVO di video più visto nelle prime 24 ore che apparteneva al discusso "Bad Blood".
"Stitches" di Shawn Mendes sale al quarto posto e significa che la classifica americana è dominata al momento da quattro artisti canadesi. L'unica canzone made in USA nella top 5 è "Wildest Dreams" di Taylor Swift.
Scende di un gradino "679" di Fetty Wap feat. Remy Boyz, che si aggiudica la sesta piazza, mentre rimane stabile in settima posizione l'ex numero uno "Can't Feel My Face" del solito The Weeknd.
Chiudono la classifica Billboard dei singoli "Locked Away" di R. City feat. Adam Levine, "Watch Me" di Silentó e la nuova entrata "Perfect" degli .
Classifica canzoni Top 10 USA 28 ottobre 2015
The Hills - The Weeknd
Hotline Bling - Drake
What Do You Mean? - Justin Bieber
Stitches - Shawn Mendes
Wildest Dreams - Taylor Swift
679 - Fetty Wap feat. Remy Boyz
Can't Feel My Face - The Weeknd
Locked Away - R. City feat. Adam Levine
Watch Me - Silentó
Perfect - One Direction
Iscriviti alla newsletter di AllSongs
Riceverai i nostri aggiornamenti anche via email, è semplicissimo!

Iscrivendoti acconsenti alle condizioni d'uso di AllSongs